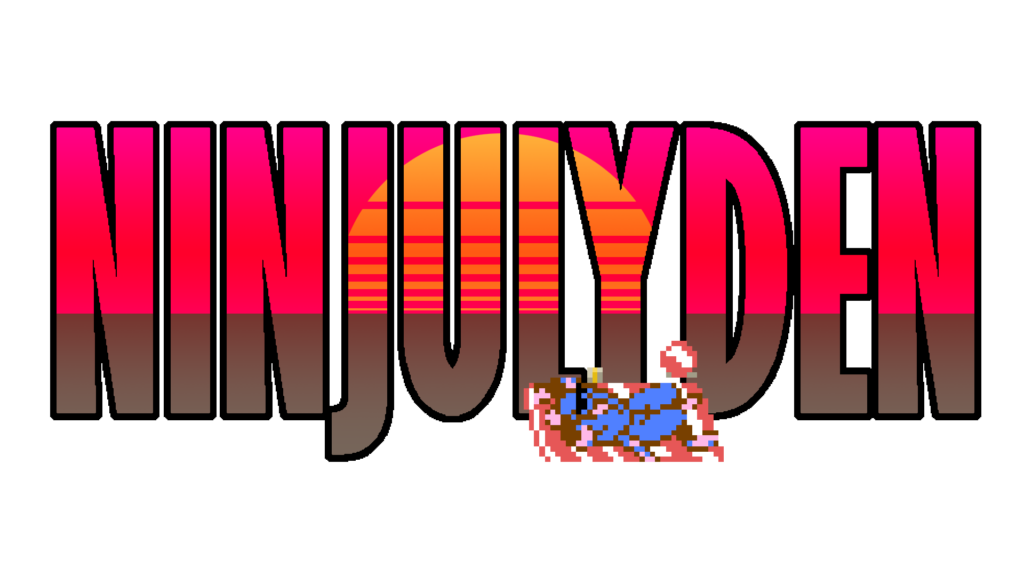 Show your REAL ULTIMATE POWER by submitting your favorite Ninja Games for NINJULYDEN.
Held from July 14th – 16th, we will showcase any and all things Ninja related. Submissions will be open until June 25th and the schedule will be released on July 1st during the Baseball Stars 2 VONOT.
We will also be hosting Knockout One Night Only Tournaments for classic Ninja games, voted on by you! Be sure to check the games that you're interested in joining for!